Agung Nugraha, 21, a nurse at Adam Thalib General Hospital in West Cikarang, Bekasi, West Java, was found dead in the hospital's lounge after allegedly injecting himself with leftover sedative on Tuesday.
The head of the West Cikarang Police's criminal investigation unit, First Insp. Elman, said the deceased was found lying on a chair, his face was blue and he had a number of track marks on his arm.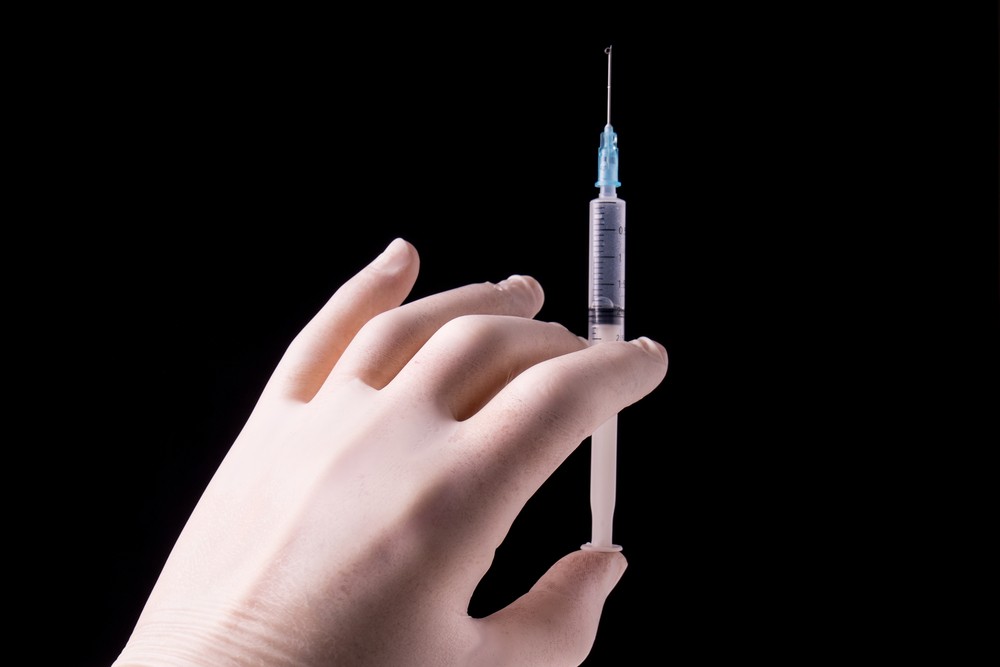 Elman said Agung had alleged injected himself with rocuronium bromide.
"It calms the body. This is a sedative, which is used as an anesthetic to relax the muscles," Elman said on Thursday as quoted by tribunnews.com.
The police also found three syringes, three alcohol swab sachets, two 5 milligram ampoules of Midanest (which contains Midazolam Hcl) and one 10 milliliter bottle of NaCl at the scene.
Elman said he suspected that Agung had often injected himself with sedatives because of the many track marks on his body.
"We found track marks on his left and right hands as well as his legs. He injected himself on his legs because it was covered in dried blood."
Based on the hospital's explanation, he said, leftover sedatives have always been kept in the lounge before it was discarded.
The police are now exploring the possibility that the hospital was negligent when discarding leftover medicine.
"We will talk to people in the pharmacy unit, nurse supervisor head, doctors, and hospital owner. We want to know the flow of the leftover medicine and how a nurse got hold of it," Elman said. (ggq/evi)