UK Health minister Nadine Dorries has tested positive for coronavirus and a member of her staff is ill.
Ms Dorries is self-isolating at home and has appealed to fellow MPs to get in touch if they have recently been in contact with her, Sky News understands.
She is the first MP in the UK to be diagnosed with COVID-19, as the virus spread further on Tuesday.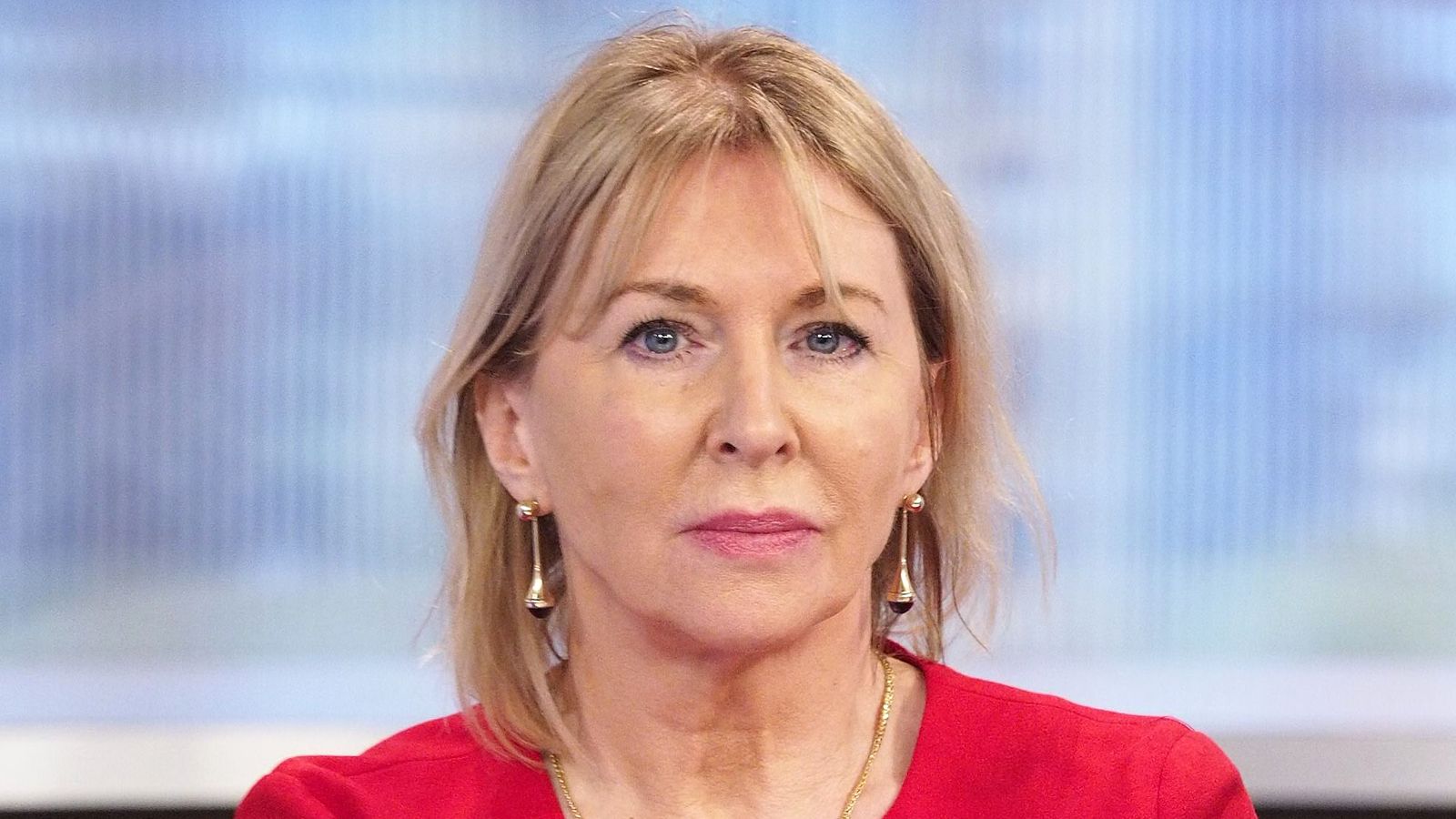 Labour's Rachael Maskell revealed she had been advised by the NHS 111 helpline to self-isolate following a meeting with Ms Dorries last Thursday, even though she is displaying no symptoms of COVID-19.
She told Sky News she would continue her work as an MP by holding meetings over the phone, adding: "This will become a norm over the coming weeks and days as we are seeing more people being diagnosed with coronavirus."
Ms Maskell suggested Prime Minister Boris Johnson - who was at a Downing Street event with Ms Dorries last Thursday - should also now seek NHS advice.
"Everybody has got to take the advice of Public Health England and therefore I trust the prime minister has also contacted NHS 111," she added.
Source:
https://news.sky.com/story/nadine-dorries-health-minister-tests-positive-for-coronavirus-11954928