The General Workers Union has told nursing aides not to accept any nursing duties and to not carry out any duties that are normally supervised by nurses.
The directives are related to strike action by nurses that is set to start from Thursday morning.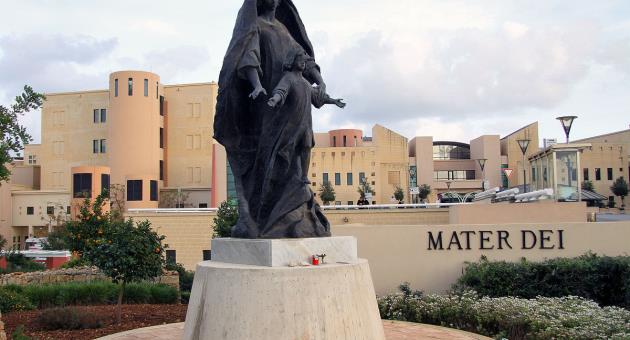 The Malta Union of Midwives has said that wide-ranging directives, which will affect all hospitals, will go ahead. The directives are related to a dispute on a significant shortage of nursing staff.
The GWU said it was looking out for the interests of its members and was therefore telling nursing aides not to pick up the slack.
The directives are to be followed by all workers in the grades of Nursing Aide, Health Assistant, Careworker, Assistant Care Worker, Social Assistant and other grades related to patient care, including contractor employees.
Works that are usually supervised by nurses will be carried out if they are supervised by professionals who assume full responsibility, the GWU said.
Source : Independent