A Kentucky State Reformatory inmate has been shot dead for holding a nurse hostage.
Kentucky State Police got called to the prison on Tuesday around 4:45 p.m.
Police said troopers tried to negotiate with the inmate, David Carver, 34, for about two hours.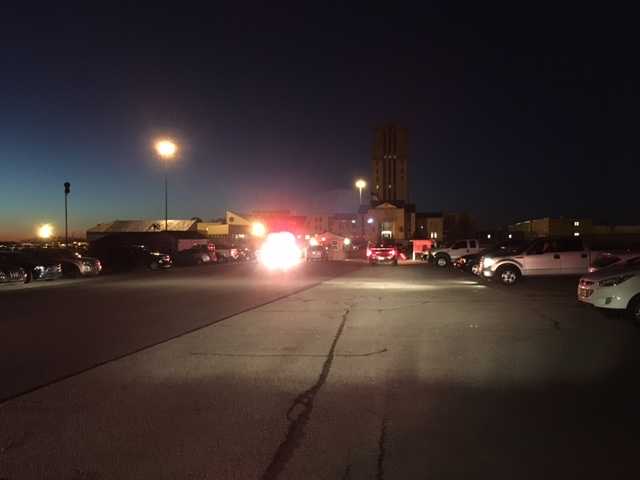 Police said while a nurse was working, Carver pulled a homemade shank on her and held her hostage.
When negotiations started to deteriorate, state police said troopers left the prison, and the Department of Corrections Emergency Response Team was sent inside.
Police said Carver was shot after he "moved aggressively" toward one of emergency response team members.
Carver was taken the Baptist Health, where he died around 7:25 p.m., three hours after taking the nurse hostage, police said.
According to court records, Carver was serving a 10-year sentence after being convicted of sodomy.
He was arrested in Mulenberg County in July 2009 and was sentenced the following year in June.
The Kentucky Department of Corrections said the nurse Carver held hostage was not hurt.
They said she is employed at Correct Care Solutions.
According to their website, Correct Care Solutions is headquartered in Nashville, Tenn., and provides services to prisons and jails in 38 states, including Kentucky.
State Police said they are handling the investigation into Carver's death, but said any investigations into how the hostage situation happened will be handled by the Department of Corrections.
Source : WLKY